Agile, quick to respond, but also comfortable and fun. The F-XC02 frame combines racing performance with the ability to absorb vibrations from terrain with the microscopic vertical flexing of P.A.T. technology. The frame may be customised in size and shape, as well as colour, to make the athlete-bicycle team a fully integrated system. Ready to give it everything they have on adrenalin-packed trails!
The F-XC02 frame is compatible with the new FSA ICR guidance system.
The frame colour scheme shown here represents just one of the possible combinations. Frame colours, measurements and geometries may be customised in response to the customer's requests
We build the frame.

You choose the components.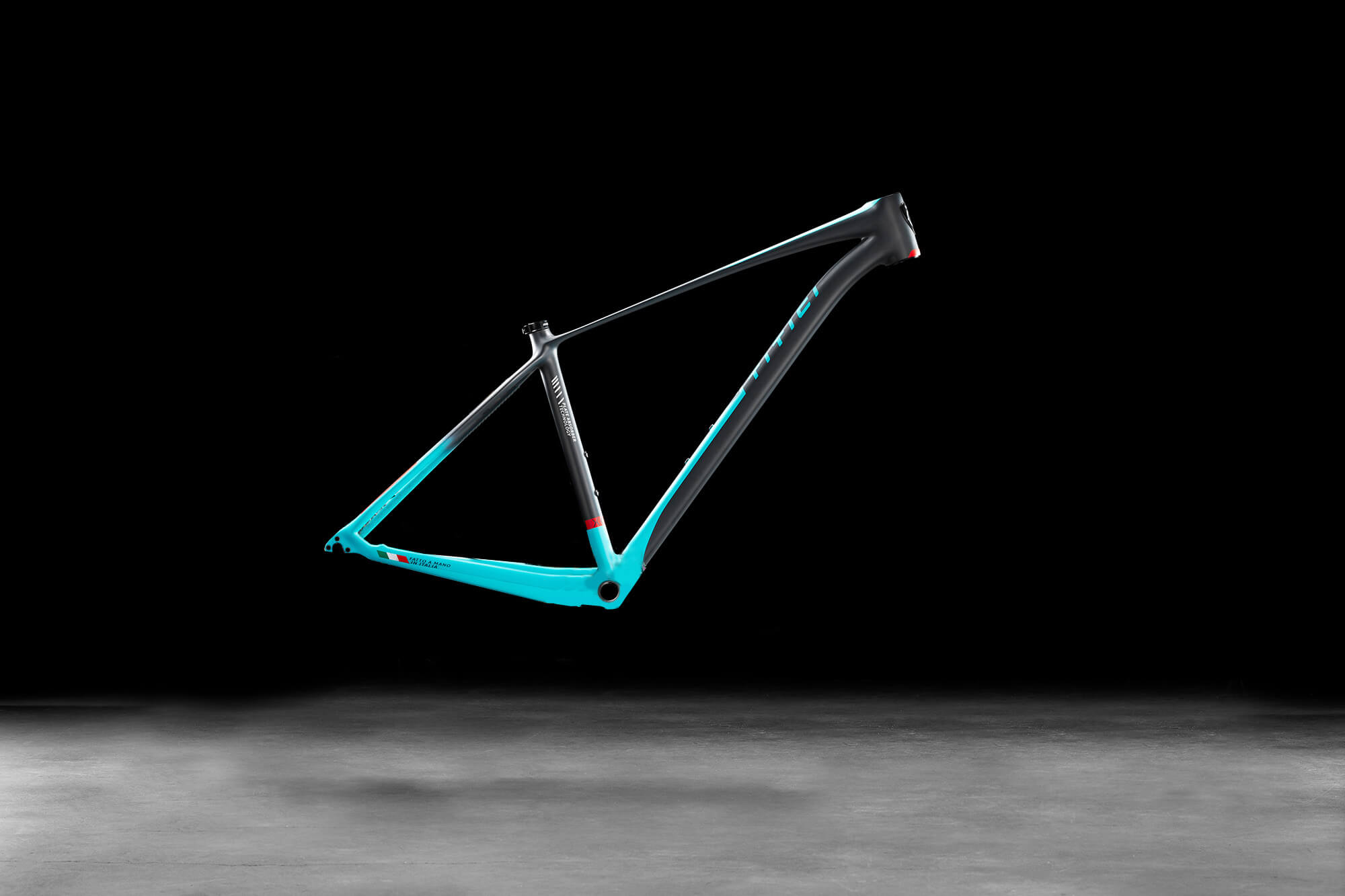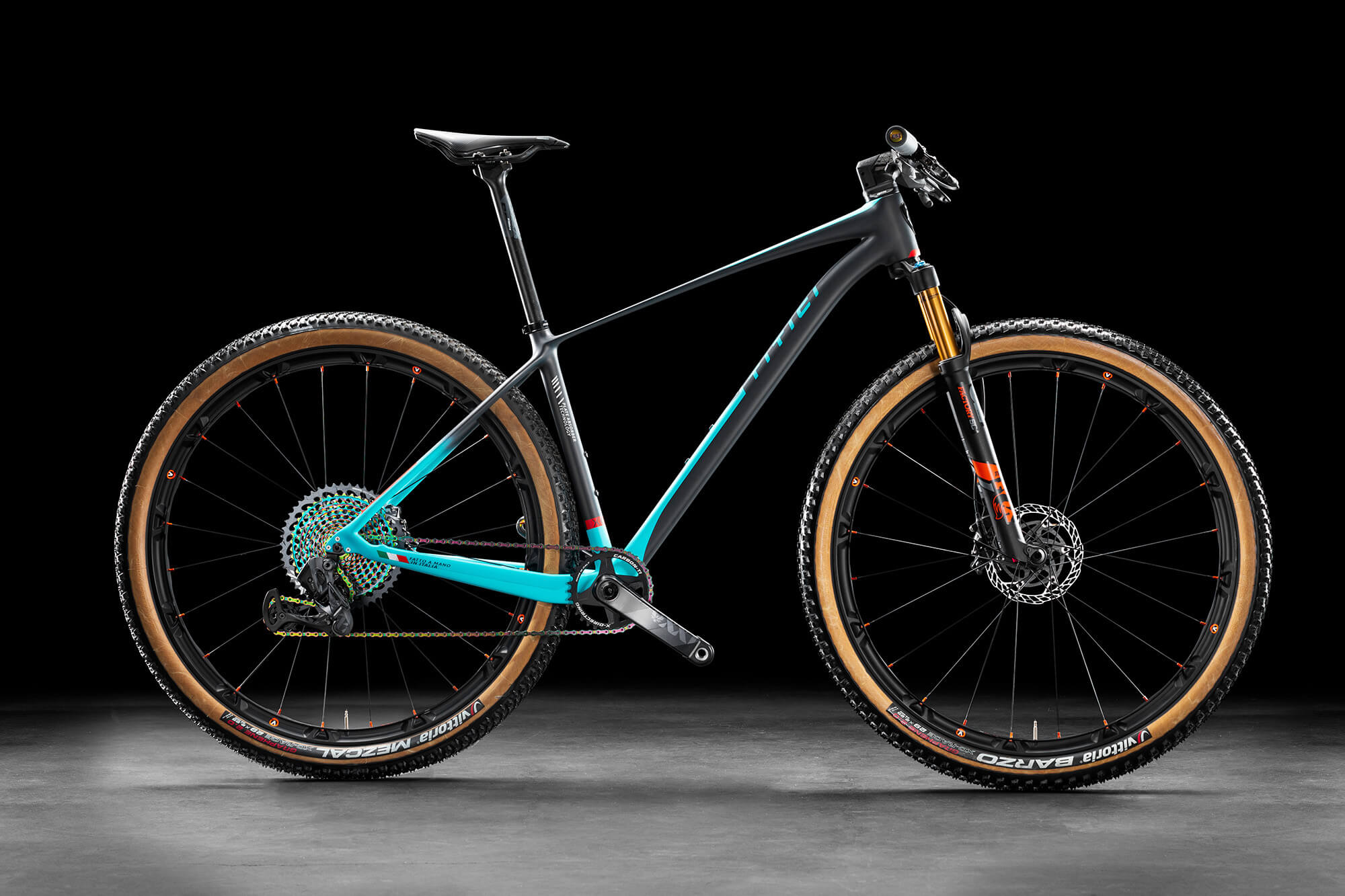 Change the color to match your brand or vision, add your logo, choose the perfect layout, modify menu settings, add animations, add shape dividers, increase engagement with call to action and more.
Contact us
| | |
| --- | --- |
| TECNOLOGIE: | PAT, TCT, PBW, M2R, RCF |
| Materiale: | Blend of high module carbon fibres |
| Metodo di costruzione: | PBW (Progressive Bandage Workmanship) |
| Perno passante: | 12 x 142 mm |
| Movimento centrale: | Press Fit 92 |
| Personalizzazione a richiesta: | Mechanical, Di2, AXS |