WHAT TYPE OF CYCLIST ARE YOU?
Choose the type of frame that fits perfectly to your riding style. Be inspired by our gallery and tell us your choice of passion.
Build your Titici
Choose your color combination with Stock Design
Visit our 3D-desire platform
3D Desire is your second imagination. Choose your desired frame and change the design and color of any Titici frame just by yourself. You like what you designed then register, download your code and contact us. It's like a game.
Build your Titici
Choose your complete custom Design
CREATE WITH US YOUR SPECIAL-TI WORK OF ART
Get your own completely unique design. We help you to design your one-of-a-kind look. Each such project is a challenge for us. We were born to create originals.
Build your Titici
COMPLETE YOUR BIKE
Make your dream come true and select your favorite set-up. Contact us, so we can assist you to find the best matching set-up and components for your desired bike.
Build your Titici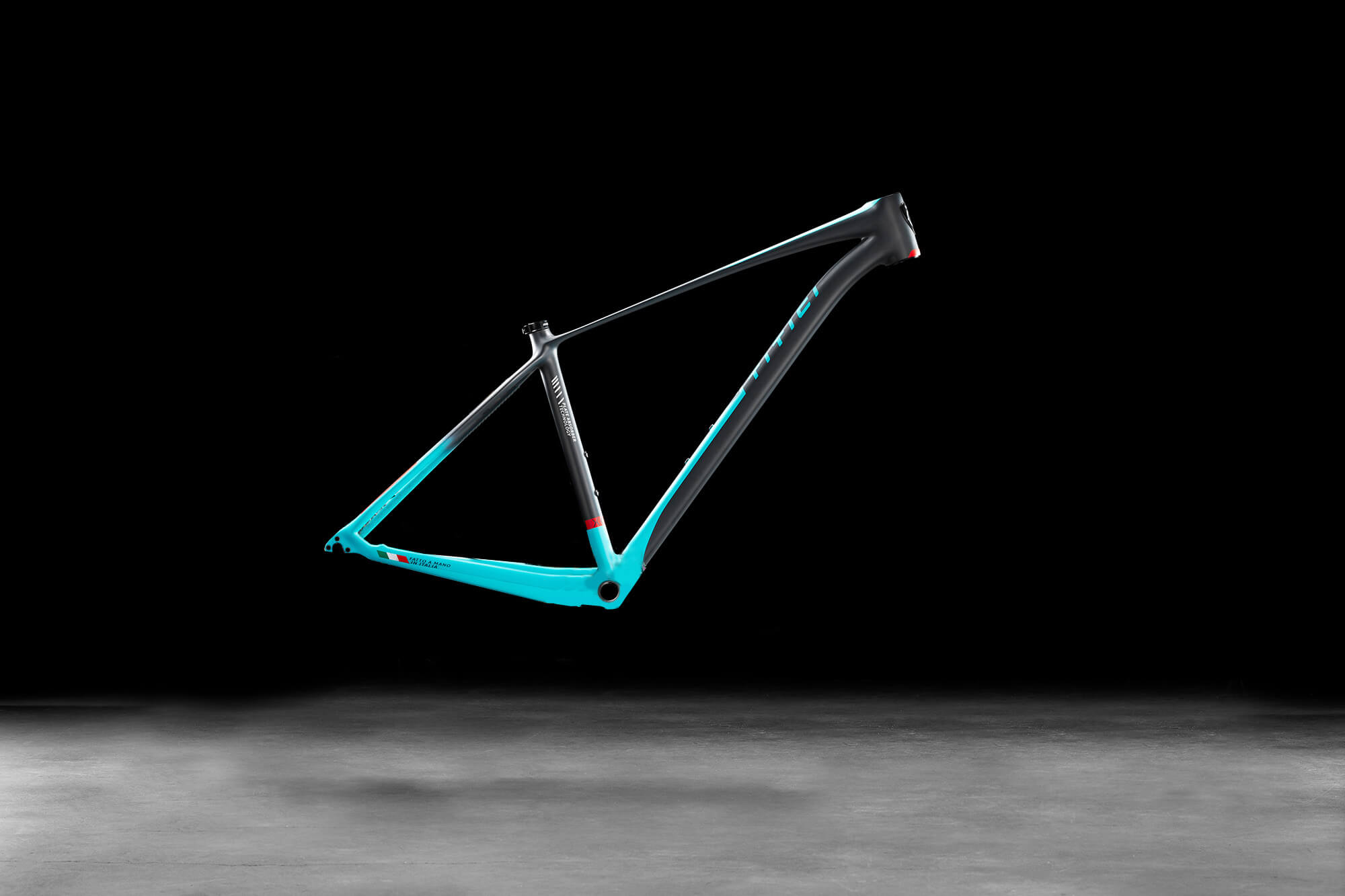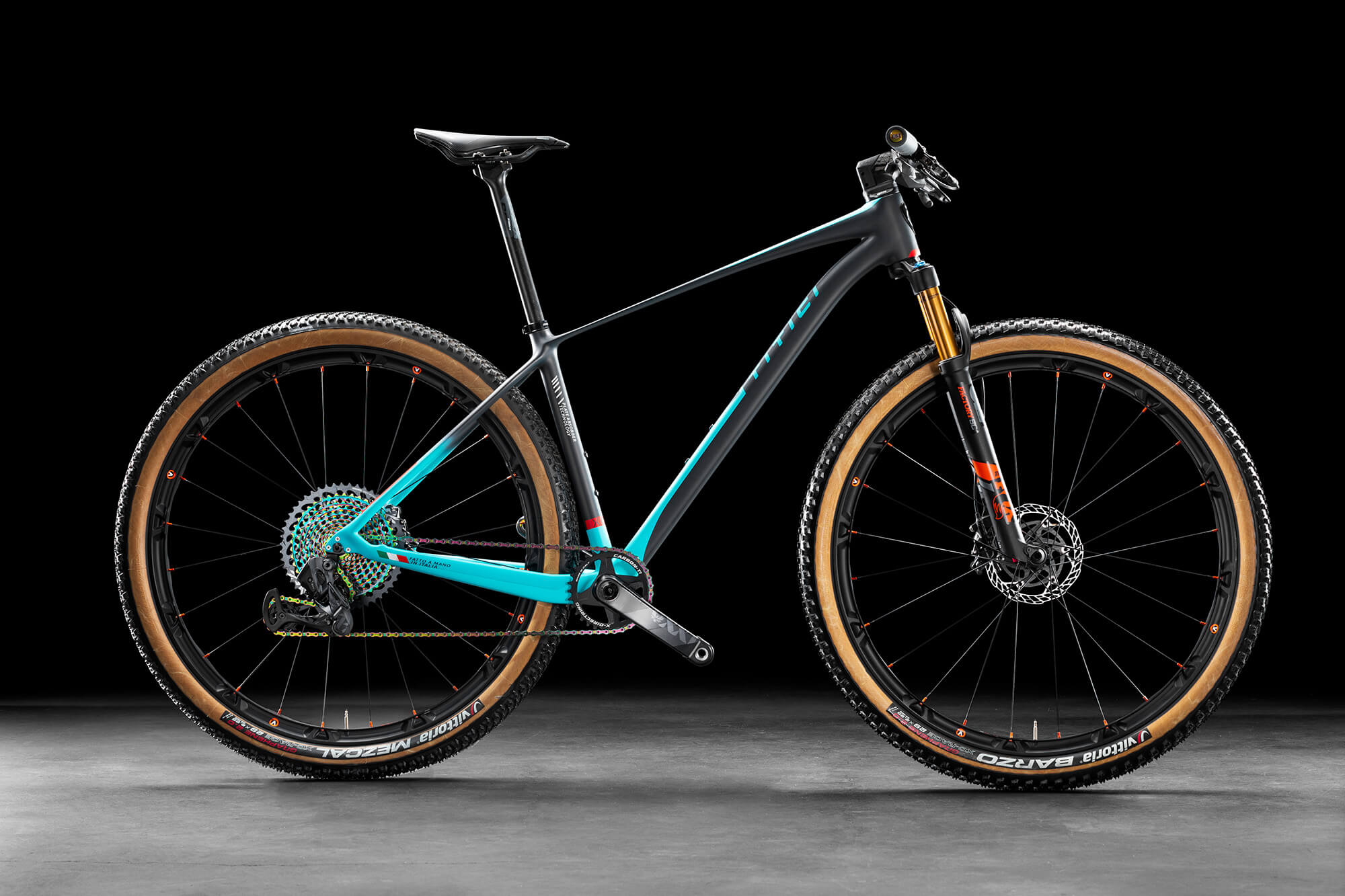 Choose a standard frame size or a Custom frame size, if you are interested in a custom made frame. You will be contacted by our product managers to define the construction details together.
Sign up for our newsletter and receive a one time 15% OFF* on TITICI Accessories section.
* Voucher not valid on Bikes and Frames & not combinable with any other offer.